Communication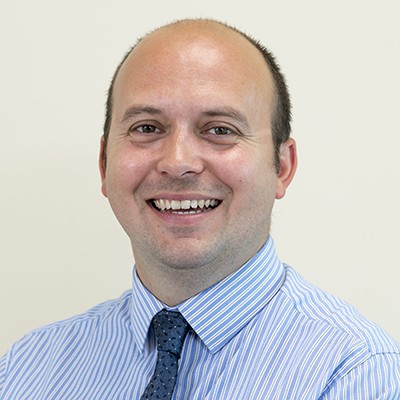 Alan Mechem - Director of Marketing and Communication
School leaders who are focused on their students rather than on admin succeed better and improve faster. Zenith promotes the particular strengths and successes of each school within the Trust to a wide audience, giving each Headteacher extra capacity.
Our schools have so many positive elements to share with the wider community; from their emphasis on their core values to the broad and engaging curriculums they share. Parental communication is fundamental at each school. As well as using tailored, bespoke digital methods to ensure that all messages are delivered directly to parents and carers we also put a strong emphasis on our social media platforms to share student work, progress, and events to re-enforce communication that goes home. This builds the school reputation, improves intake and makes for happier staff, who are always on top of knowing what the school offers.
Our Director of Communication is responsible for the school websites, press releases, parent/carer engagement, external and internal signage and advertising campaigns across all platforms.
We strongly recommend you follow our schools where possible on social media as the range and wealth of content that comes out of each school is truly remarkable and a real window into the classroom.